Business consultants primarily give advice.
We don't just give advice; we walk the path with you.
Navigating through the dense forest of the business world to grow a small company can be quite challenging, and there can be numerous large objects in your way. Often, there are business initiatives or areas of responsibility for which there are simply insufficient resources, or no one with the right business skills. We can fill those gaps.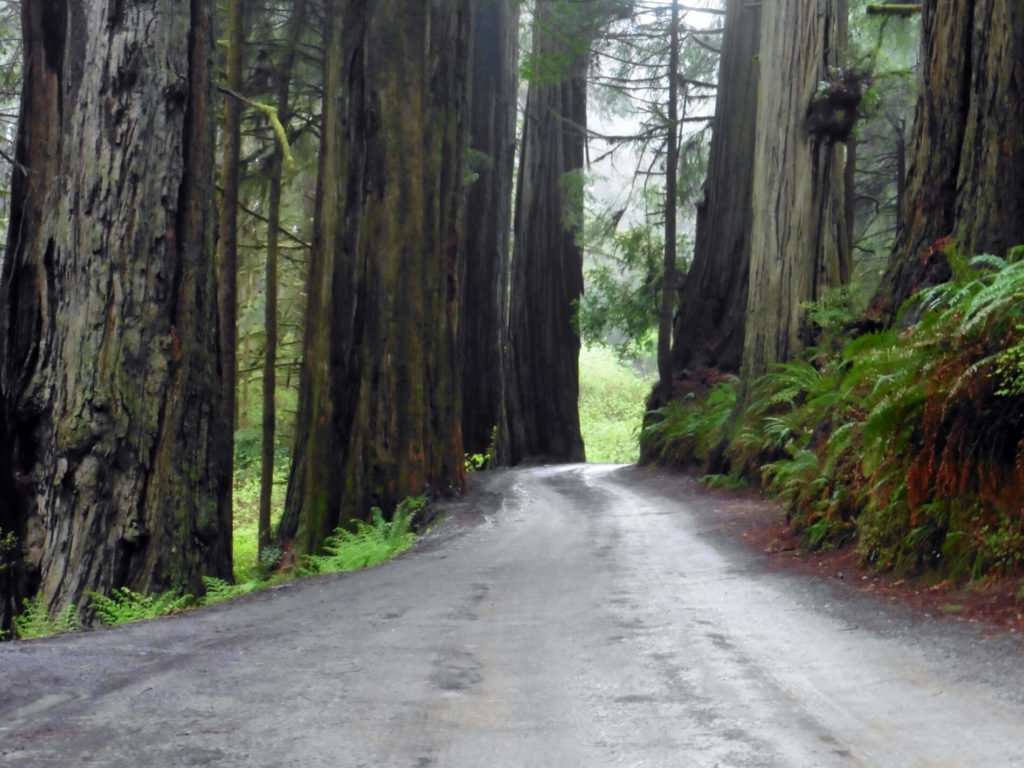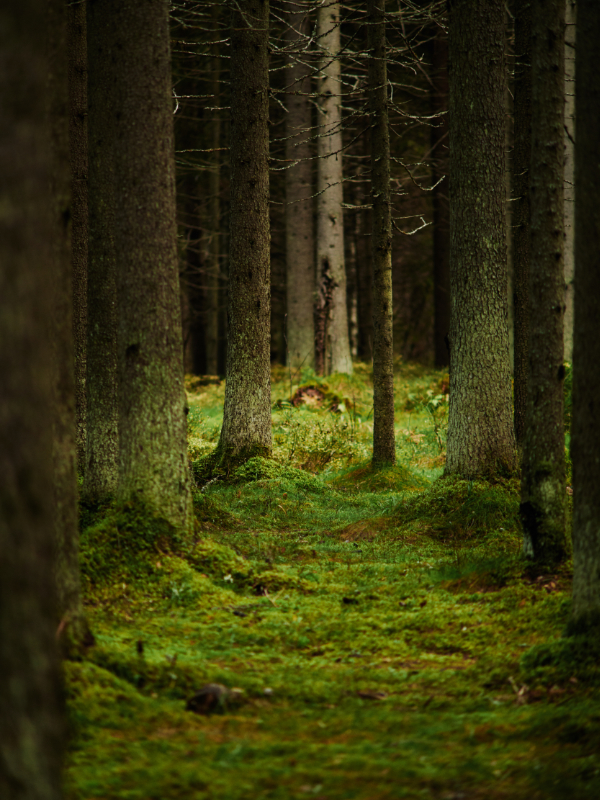 According to several recent studies, 75 percent of companies backed by venture capital firms are not successful (Shikhar Ghosh), and less than 1/3 of startups will even make it from the seed stage to a "series A" (venture) round (Fenwick & West). That means less than 1 in 12 startups is likely to be successful.
In light of the challenges faced by an early-stage company, having assistance from someone with extensive business and legal experience can be a big advantage to help you find the path to successful growth. That is where Sage Management's part-time management services come into play.
Sage offers clients hands-on management assistance, providing C-level support in strategic planning; business development; operations, including HR, finance, legal, and real estate; fundraising; and marketing. Rather than just giving advice, we take an active role as senior management and handle projects or manage parts of the business for the company. These services can help start-ups become more attractive to investors, and established companies succeed more effectively.
We want to help you navigate your way to becoming one of the rare success stories.